The Board steers our association. Fundamental matters are decided by the General Assembly. The Board consists of a maximum of fourteen members and meets twice per year.
2019 - 2022
President
Thomas NONN
REWE Group (DE)
Vice-presidents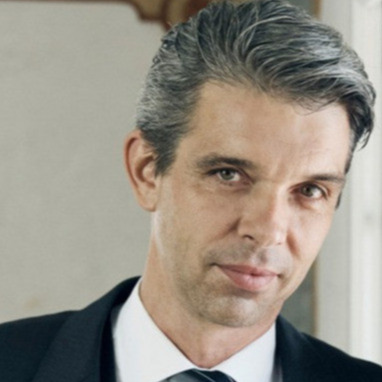 Sébastien BAUMANN
IIC-INTERSPORT International Corporation (CH / EU)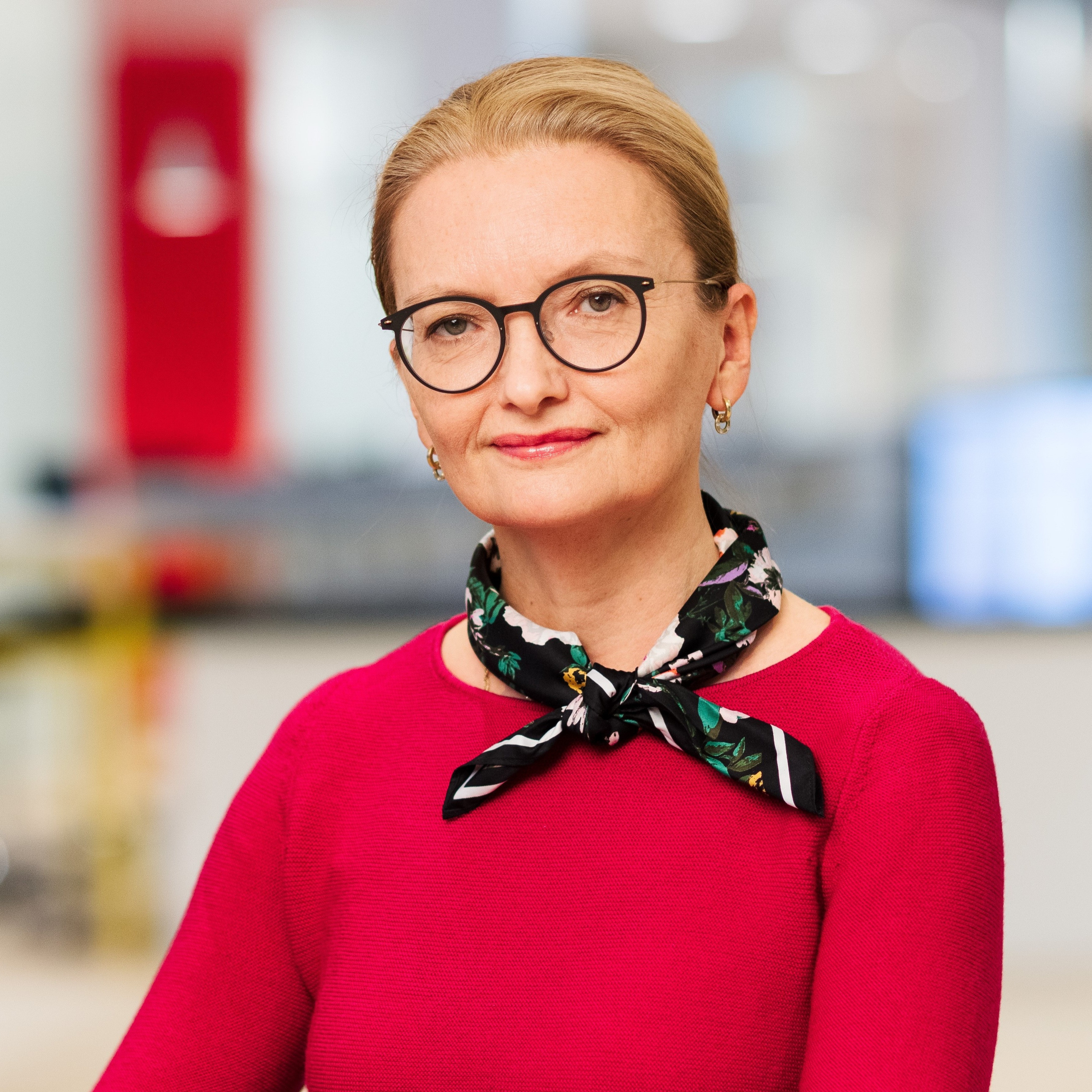 Elisabeth DUE
ICA-handlarnas Förbund (SE)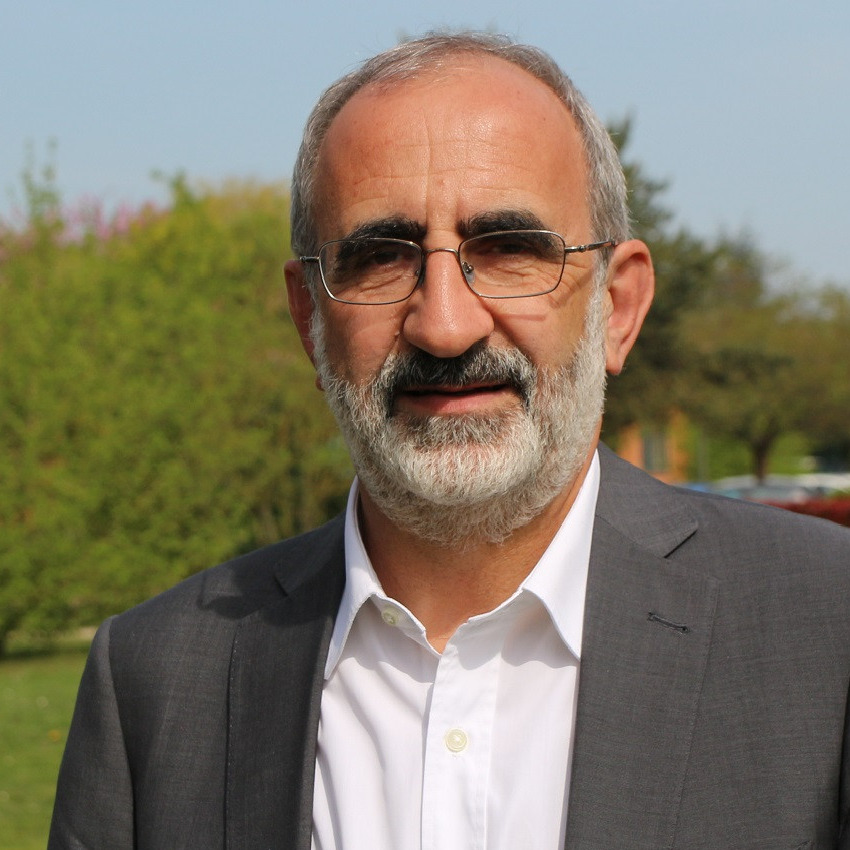 Frédéric THUILLIER
Groupement des Mousquetaires (FR)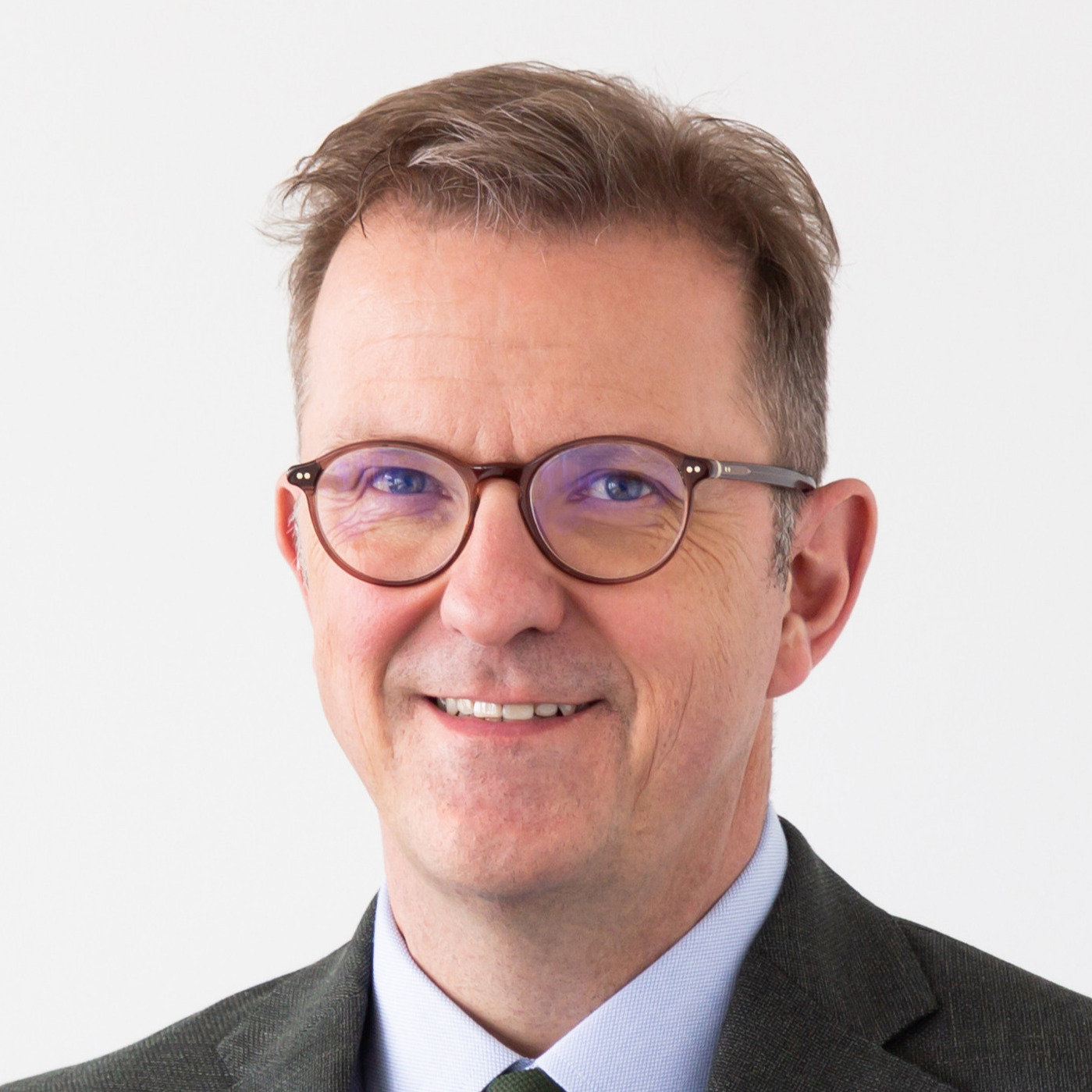 Markus TKOTZ
MARKANT AG (CH / EU)
Other members
Alexandra BOUTHELIER
Fédération du commerce coopératif et associé - FCA (FR)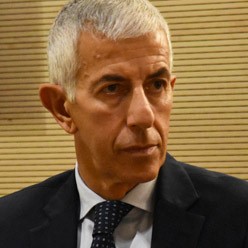 Piero CARDILE
CONAD (IT)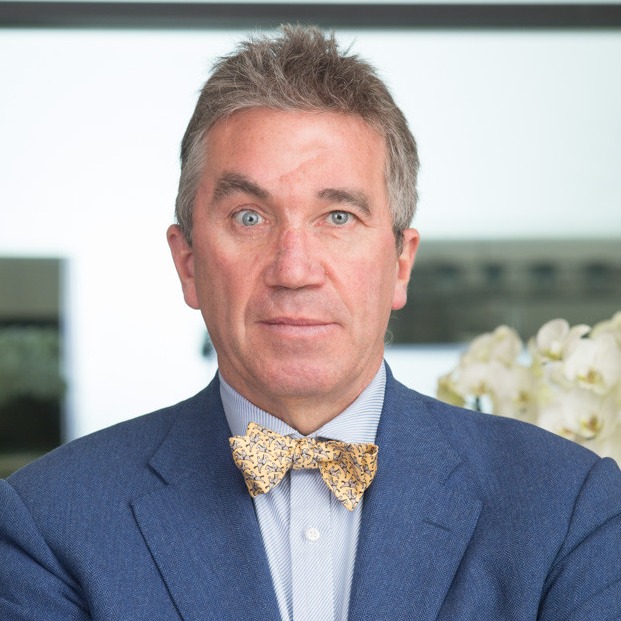 Hans CARPELS
Euronics International (NL / EU)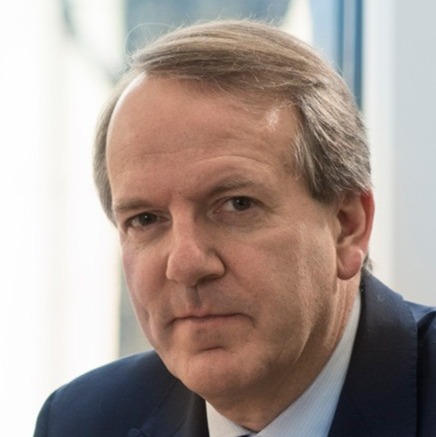 Philippe GRUYTERS
EMD (CH / EU)
Lasse LUUKKAINEN
KESKO Group (FI)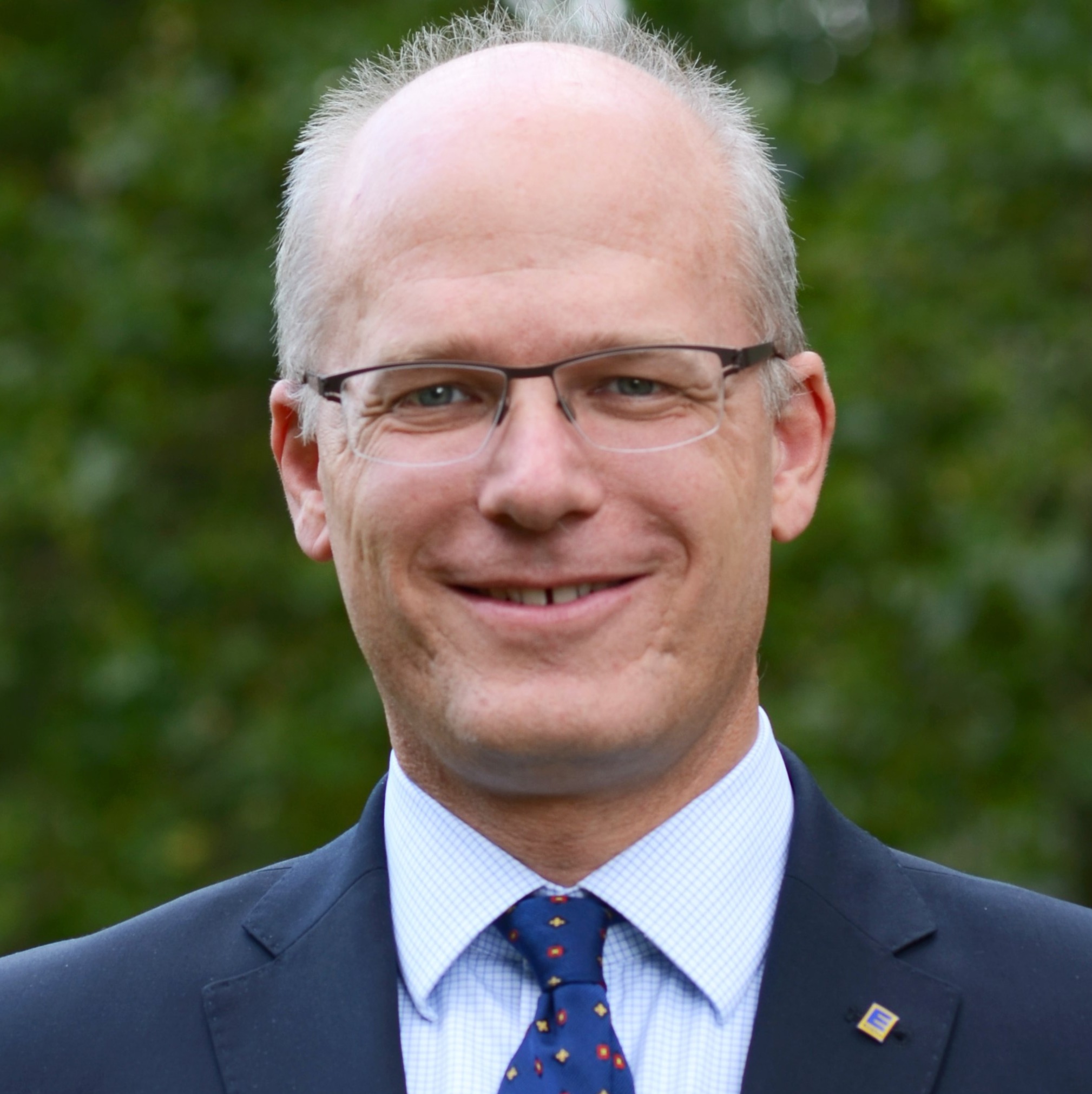 Dr. Hubertus NÖLTING
EDEKA Verband kaufmännischer Genossenschaften (DE)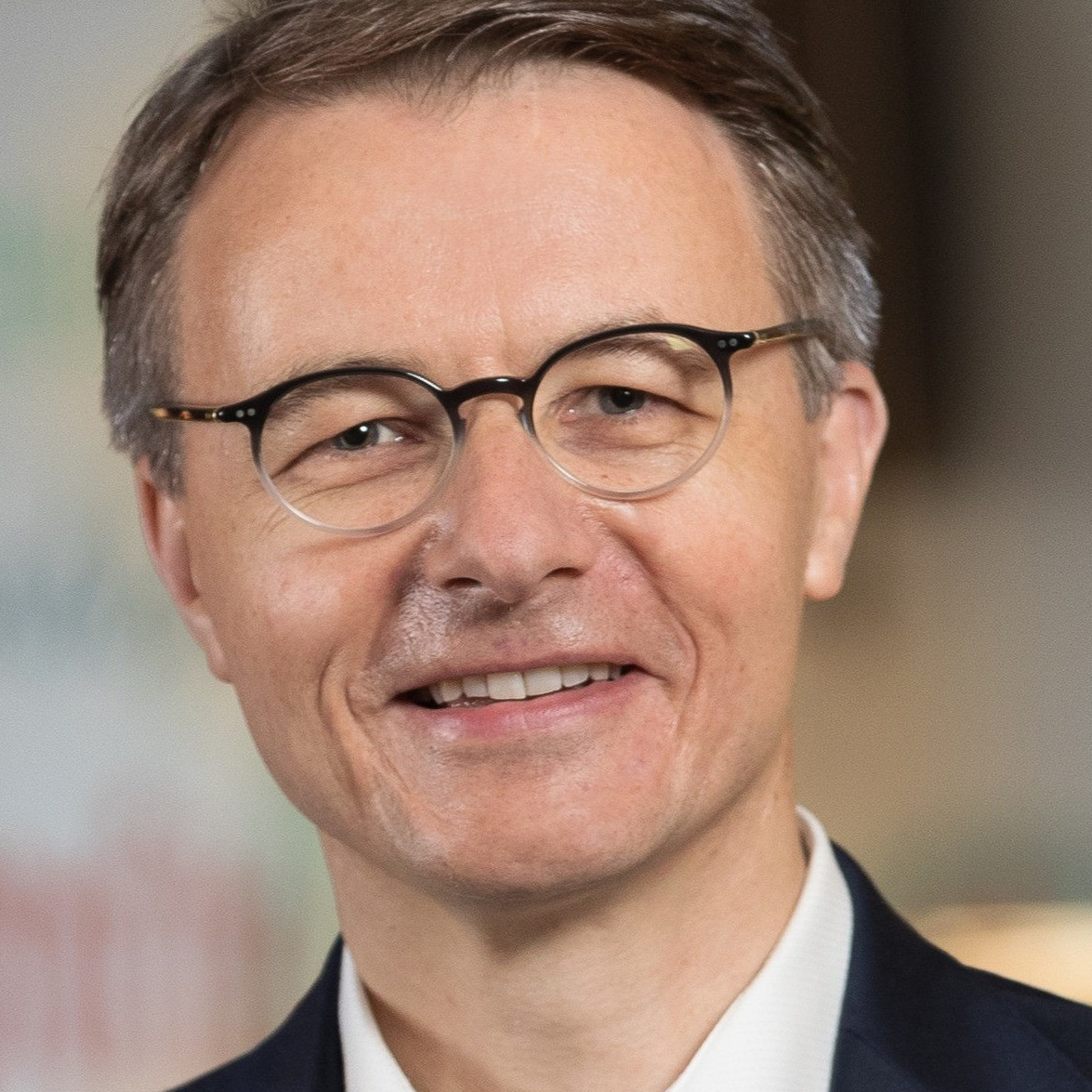 Dominique SCHELCHER
Coopérative U Enseigne (FR)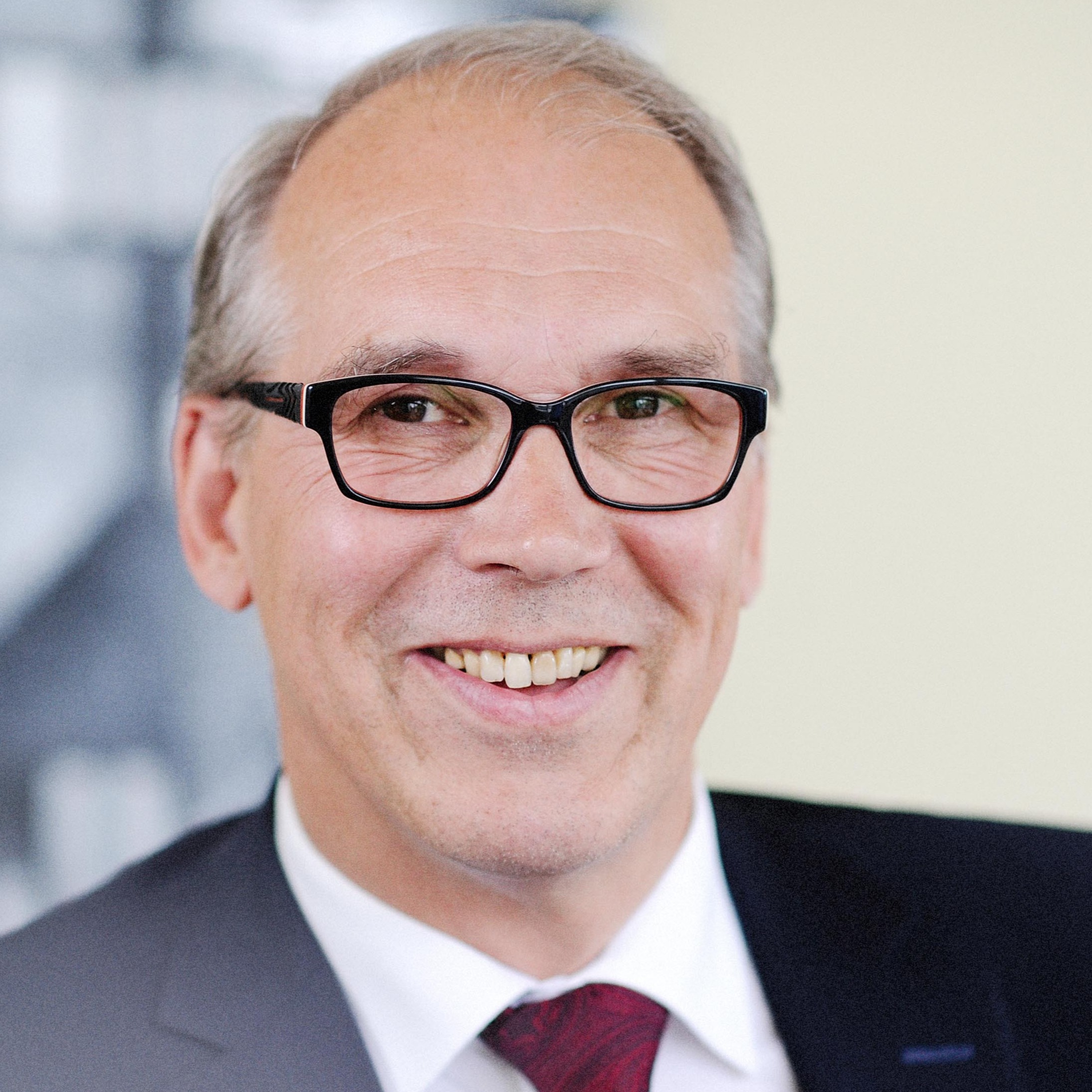 Dr. Ludwig VELTMANN
DER MITTELSTANDSVERBUND-ZGV (DE)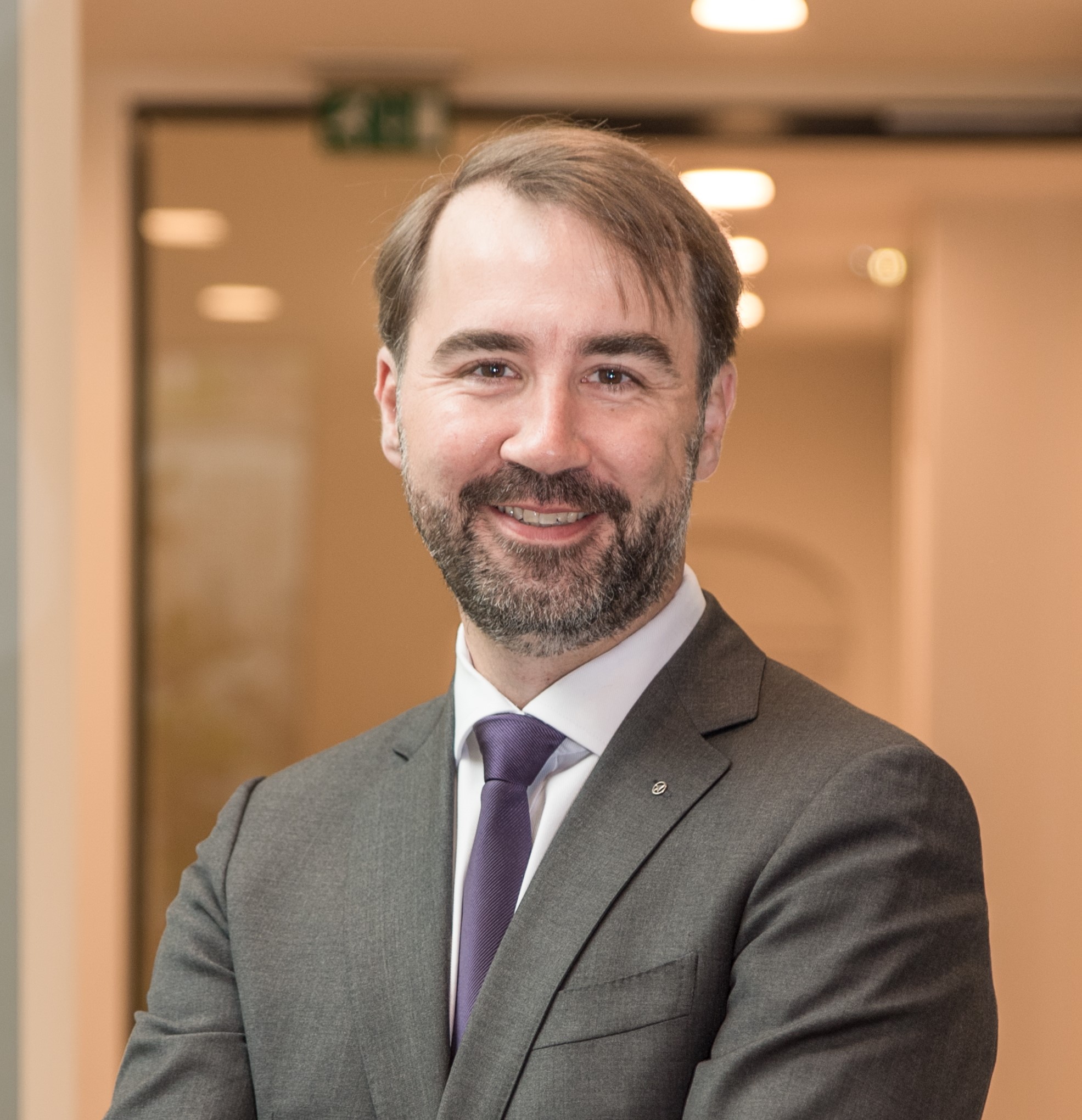 Tobias WASMUHT
SPAR International (NL / EU)
Secretariat
The Director General manages the day-to-day business of our association in accordance with the statutes of Independent Retail Europe. She represents the organisation vis-à-vis national and international institutions, administrations or associations. The working languages of the Secretariat are English, French and German.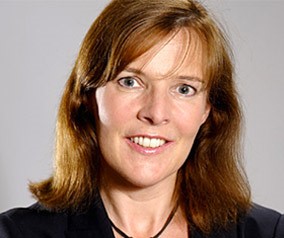 Else GROEN
Director General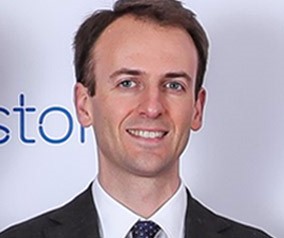 Alexis WARAVKA
Head Digital and Competitiveness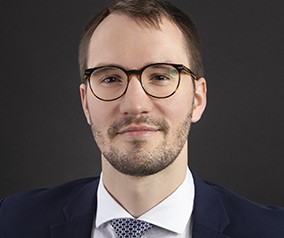 Julius LORENZEN
Manager Sustainability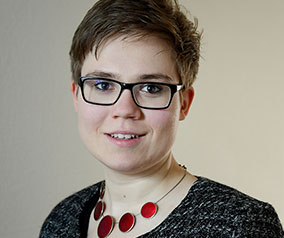 Sophia KRÜGEL
Adviser Public Affairs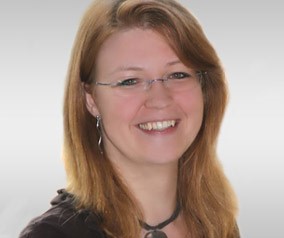 Laurence DESSOUROUX
Office Manager